Pink Finance
There is a lot of excitement about saying YES!
It certainly is a buzzword for many things right now, including marriage equality of which Pink Finance – 100% supports. This is why we partnered with the Star Observer to show how we have turned No into YES!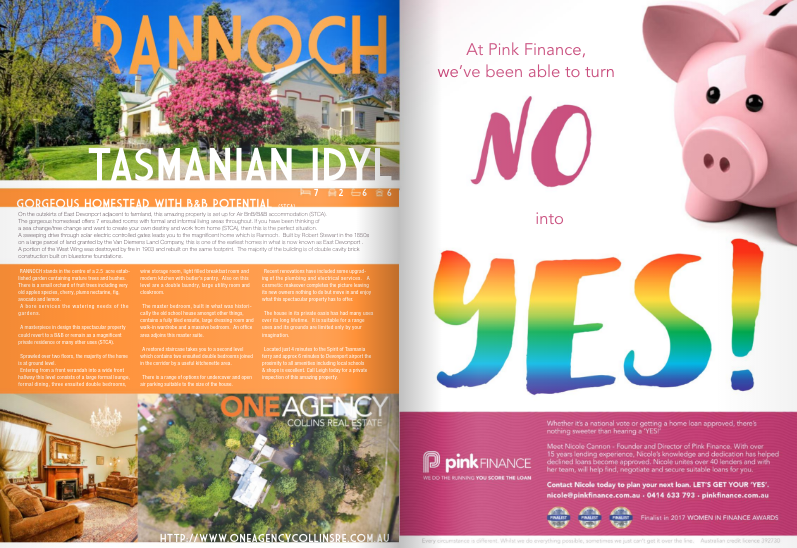 Nothing is sweeter than being able to call up a client to say CONGRATULATIONS your loan is approved. Sometimes it is not always smooth sailing and there needs to be a second lender involved. There have also been times that a new customer has come to me seeking a second opinion where they have been told no by another.
Have we been able to turn declined loans into approved loans? Yes we have!
Have we misrepresented the application in any way to obtain the loan – DEFINITELY NOT.
Here are 4 current examples of where a no was turned into a YES.
Scenario 1: Rural Block of Land
Mr and Mrs J, are looking to purchase some rural land as a retreat for their three young children on the weekend. They have a 20% deposit. Mr J worked in the mining industry in the WA and was a FIFO (Fly In Fly Out) worker. The broker said the loan was declined due to postcode not being acceptable and concerns over a strike at the mine which was now resolved. This took our client 3 weeks.
Result: Teachers Mutual Bank approved the loan at 80% of land value due to strong income which was evidenced in payslips and employment letter. Approval completed in 10 days.
Scenario 2: Upgrading
Mr H sold his house and purchased a new family home. We had provided loan options and scenarios based on purchase price ranges. Upon successful purchase of property, client went to a big 4 lender who promised a super cheap fixed rate, cheaper than the proposal that we had originally provided. We could not match this rate and accepted we may have to step down on the scenario.
One month later Mr H came back and said that the loan did not get approved and the offer did not proceed.
Result: Loan Conditionally approved subject to valuation only in under 24 hours. Client was relived due to being committed to the property.
Scenario 3 – Debt Consolidation
Mr and Mrs P had considerable personal debt which they wanted to consolidate to improve overall every day cashflow. The restructure was going to save them over $4,000 / month!
Loan was approved but valuation came back with security being unacceptable until some repairs had been completed. A second lender was approached who approved the loan and has accepted the current state of the property and is funding the repairs that need to be done.